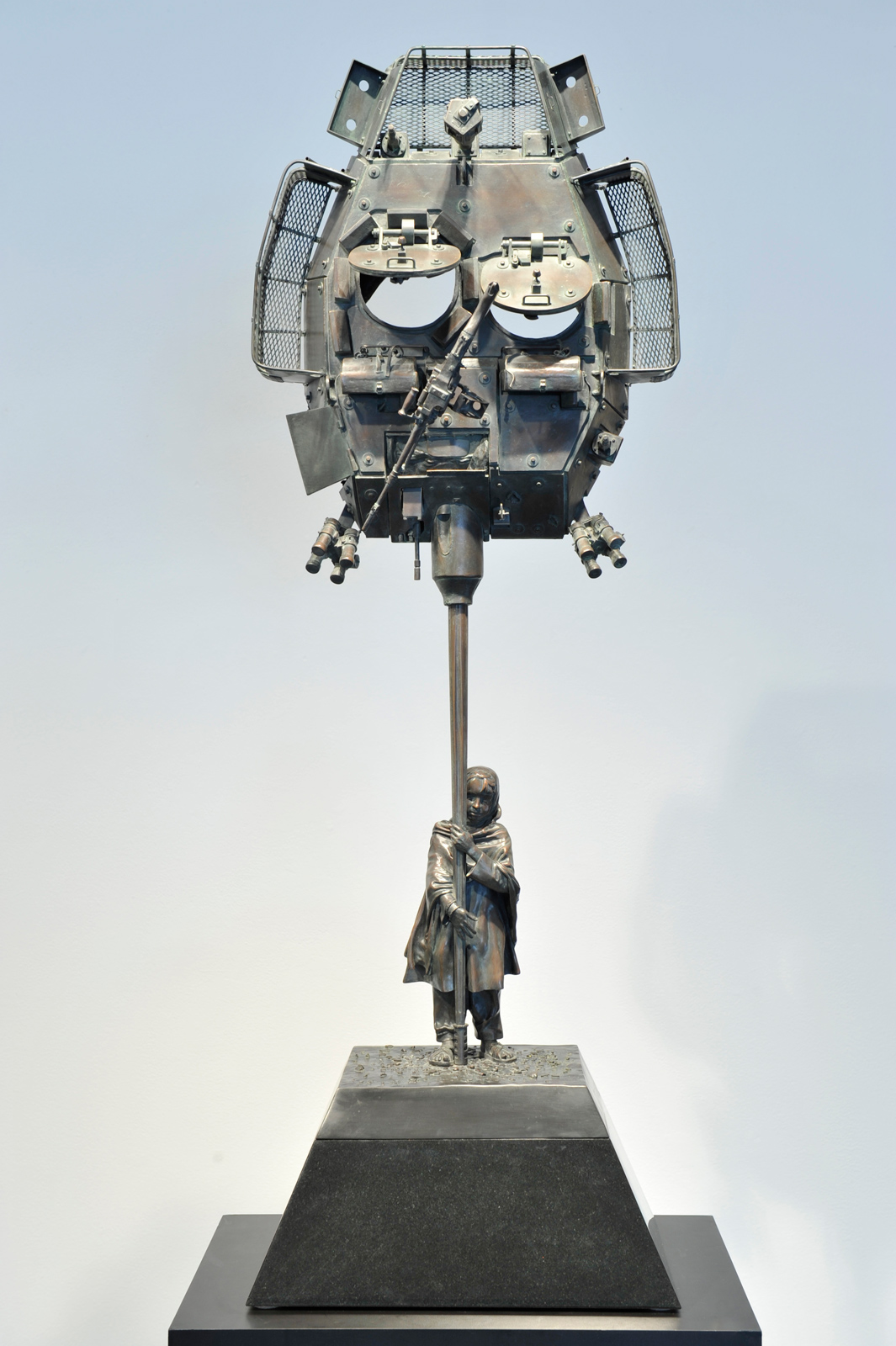 Light Horse Tales at the Udell Gallery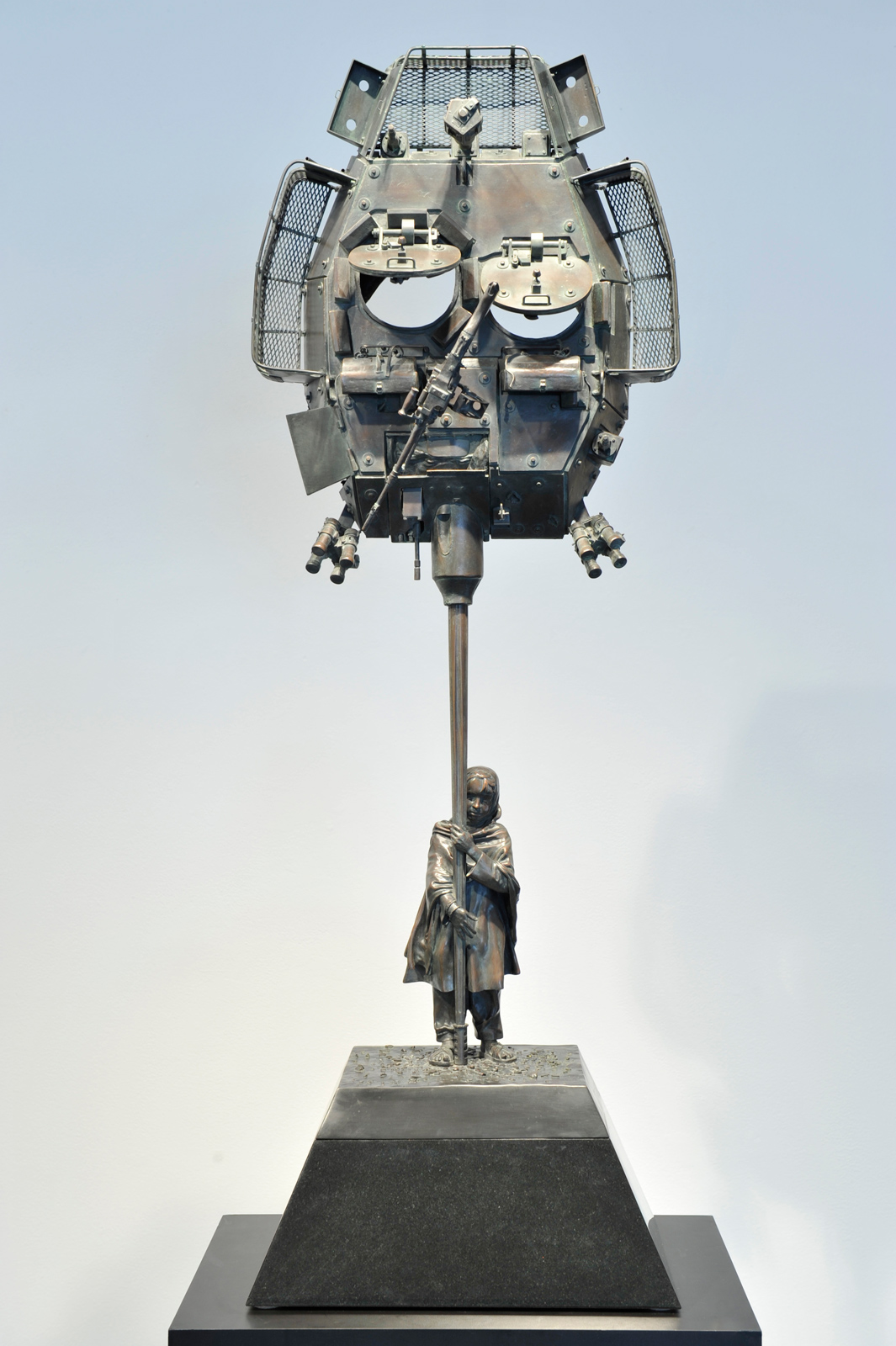 Drawings
Shawn's Story, Tank, Rob's Story; Not shown are Renee's Story, and Jackson-Duck Parade
Rob's Story
from the catalog 'Light Horse Tales of an Afghan War'
"...Yeah, you get that sound, that one didn't detonate so it just, basically you just hear the whistle of the air rushing past the round. This was like a Krummpp! and then it was a thwih just a sheeau as it went over. The sound that RPG makes is a terrifying sound, it's just, it strikes you right down to the core..."
Taliban Head
"The 14 bronze and marble sculptures revert to the artist's more classical style. The materials tend to move the sometimes gruesome subject matter to an abstract 'memento mori.' "
I Heart Jesus
One of two Sand Globes created, the other being the Talukan Zangabad Deathmarch.